fearless, graceful, independent
The #F1Pole gives you the freedom of choice. Put it up in seconds when you're ready to dance, and take it down instantly when you want the space.
ORDER NOW
interest-free financing
Select the "Shop Pay" option at checkout and get your #F1Pole today for only 4 interest-free installments of $124!
ORDER NOW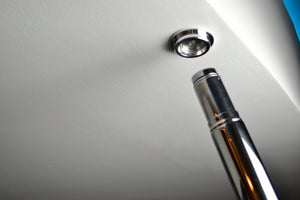 INSTANTLY REMOVABLE convenience
Ready to dance? Just insert the #F1Pole into the ceiling plate and you're ready to go!
Elegant Quality
All-metal components designed with an elegance that will last through a lifetime of fierce routines, day in and day out.
UNMATCHED SPIN FACTOR
Triple-bearing rotation system provides a more even weight distribution and unmatched performance. Easily switch between spin/static modes.

"The #F1Pole brought life to my living room! The fact that I can put it up and take it down quickly was a huge plus. Def recommend for anyone who wants to make their living room pop."
Kevin B. aka Philo Worldwide
I've had the pole for several years now and highly recommend! Very easy to put up and take down, durable and feels/looks high quality. The pole spins smoothly and the install only required one screw.
James
Very nice pole, very well built, sturdy and very good customer service, should be on amazon soon so the world can enjoy!!
Diego Zevallos De La Torre
Use these testimonials to share what customers are saying about your products and your brand.
Customer name

"The #F1Pole spins way better than any other pole I've used during my dancing career. They're sturdy and very well made."
Sunny D.
I highly recommend this pole for professionals and anyone wanting to learn without the hassle. The biggest plus is that I can hide it from the kids and the in-laws!
Annie P.
"Thank you for such great service!"
Melanny G.
Specialized Dance Poles Customer
I've used this product the past three years. I've enjoyed it so much I feel so safe on this pole. The spring suspension system is so strong easy to remove, replace and put up in any kind of home, apartment complex or condo. Doesn't matter the height of the ceiling. They can customize it to your home. I've been a pole trainer the past eight years and have trained on this pole for the past three years. My clients love it!
Viktoria Shelton
#F1Pole Owner and Dance Instructor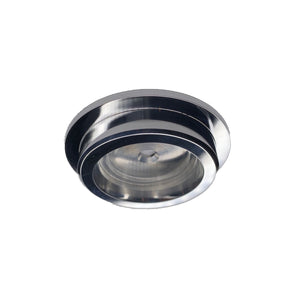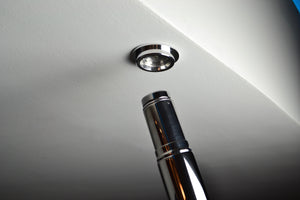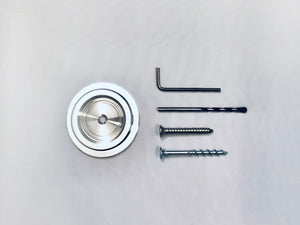 Use your pole in multiple locations of the same ceiling height with an additional ceiling plate. Works with any #F1Pole.