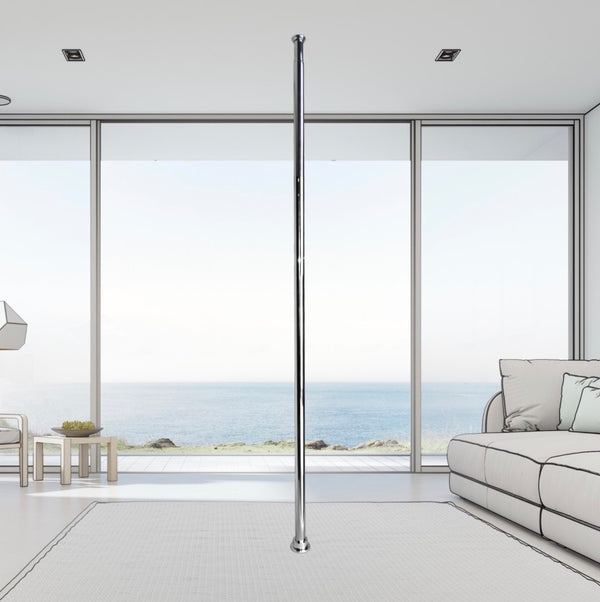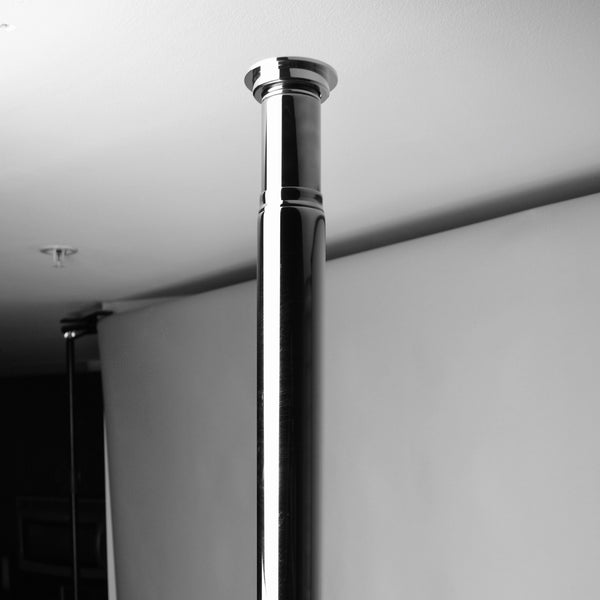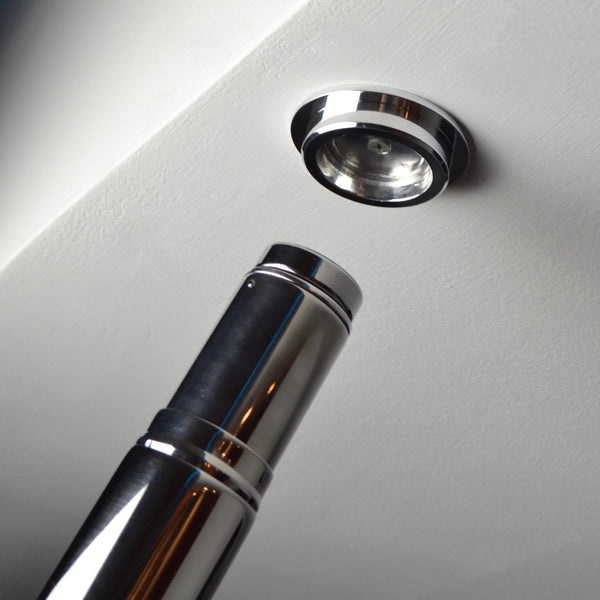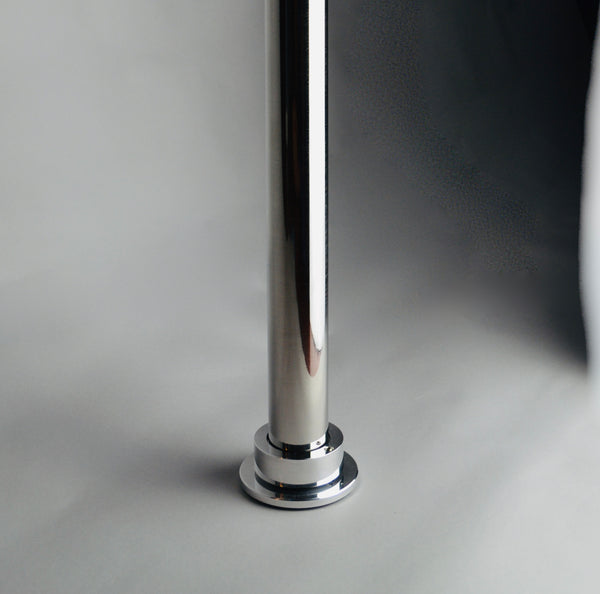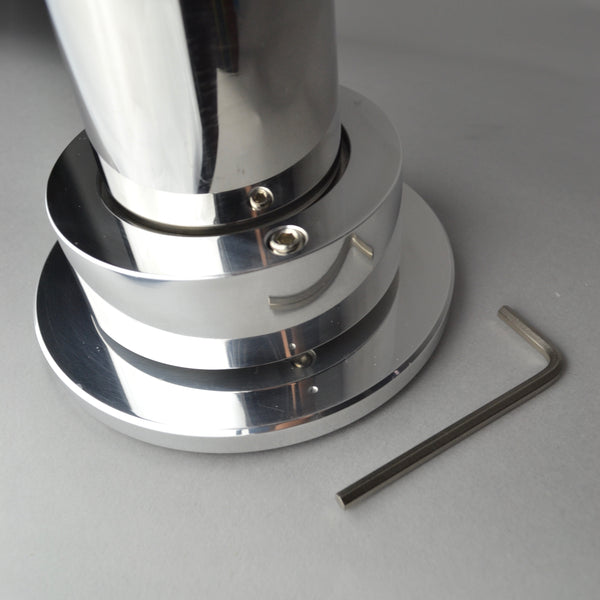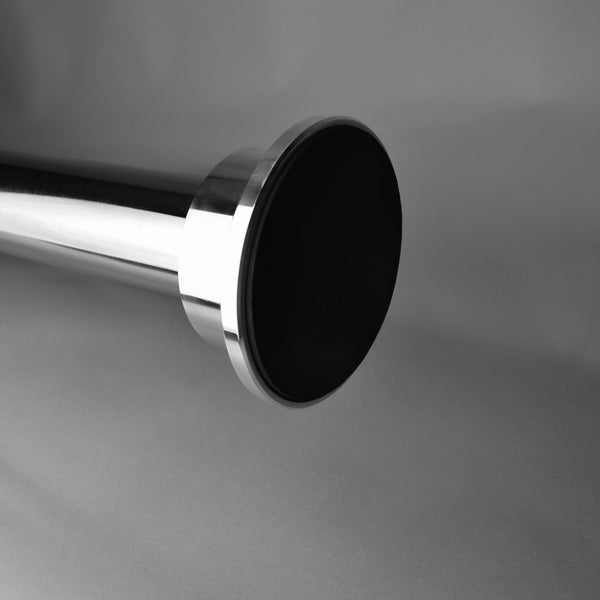 Experience the luxury of an #F1Pole. Whether you're looking to host parties, get into fitness, or work on dance routines, the #F1Pole will enhance your space like never before. Available in all sizes up to 12'ft.*
Removable in seconds for when you want the space

Head turning design that elevates your fitness space, pool area, home, office, and/or party areas
Spin/Static Modes

Secured ceiling plate mounts to all ceiling types, and ensures strong sturdiness, meaning you won't fall over
Stainless-steel 2" diameter outer tube provides perfect grip and durability

Always Discreet Shipping 
 *We will contact you after purchase to obtain your ceiling measurements. For ceilings over 12' ft. in height, please contact us for a custom quote.
Close (esc)
Popup
Use this popup to embed a mailing list sign up form. Alternatively use it as a simple call to action with a link to a product or a page.
Age verification
By clicking enter you are verifying that you are old enough to consume alcohol.