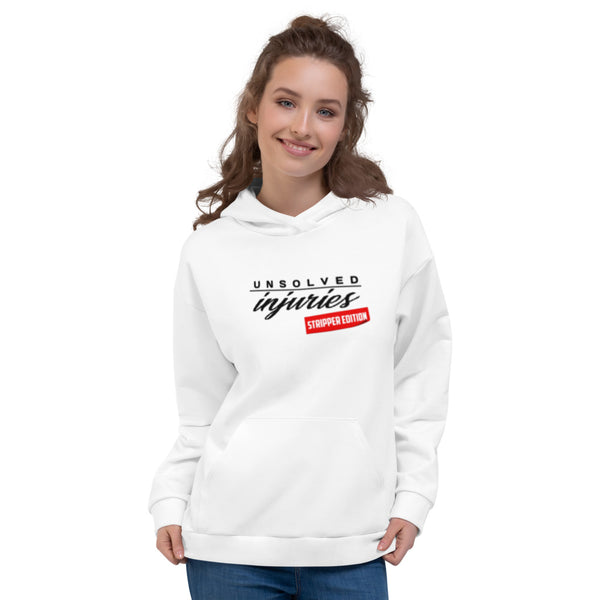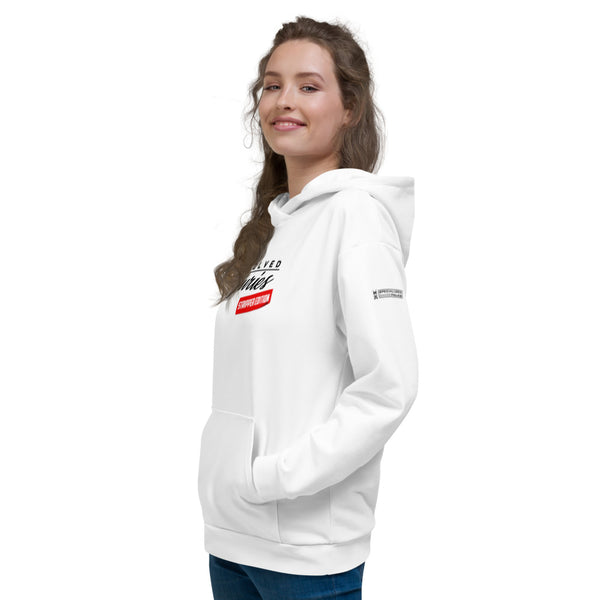 This comfy unisex hoodie has a soft outside with a vibrant print and an even softer brushed fleece inside. The hoodie has a relaxed fit, and it's perfect for wrapping yourself into on a chilly evening. Made with 70% polyester, 27% cotton, 3% elastane.
Close (esc)
Popup
Use this popup to embed a mailing list sign up form. Alternatively use it as a simple call to action with a link to a product or a page.
Age verification
By clicking enter you are verifying that you are old enough to consume alcohol.