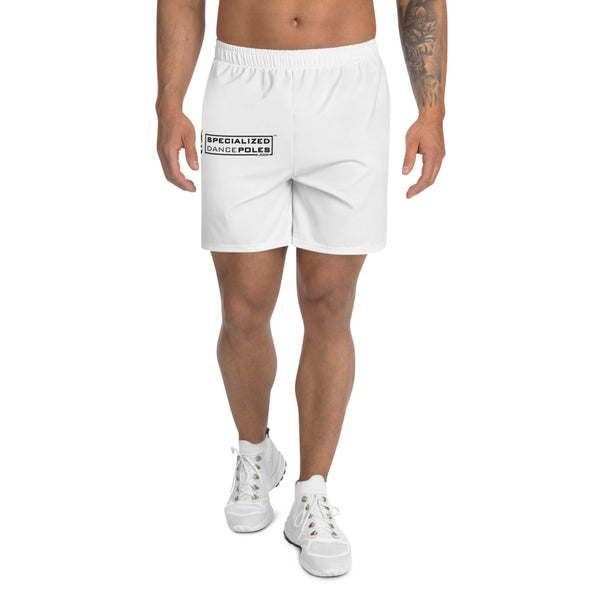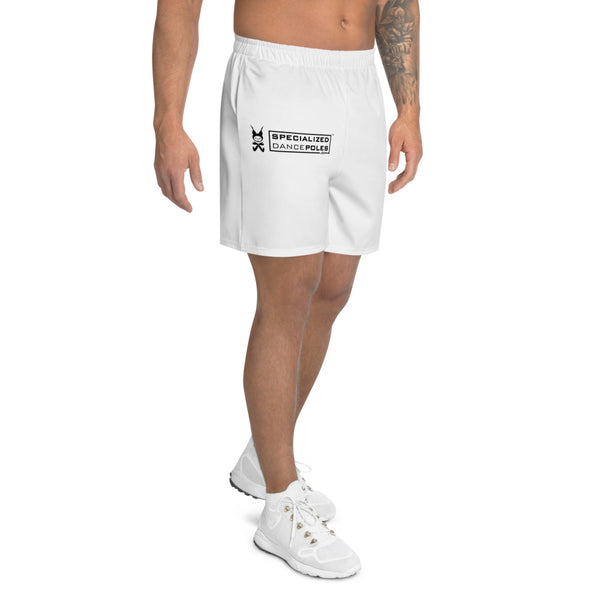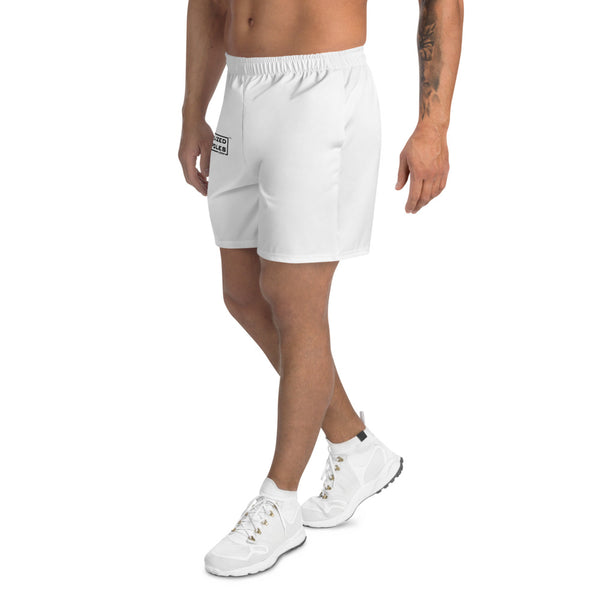 These water-repellant micro-fiber shorts exceed all expectations! Sports outfits can be a lot of hassle, but with these long shorts there's no need for that. Just throw on a pair and go running, swimming, weight-lifting, or participate in any other activity that pops in your mind. Made with 96% polyester, 4% elastane.
Close (esc)
Popup
Use this popup to embed a mailing list sign up form. Alternatively use it as a simple call to action with a link to a product or a page.
Age verification
By clicking enter you are verifying that you are old enough to consume alcohol.