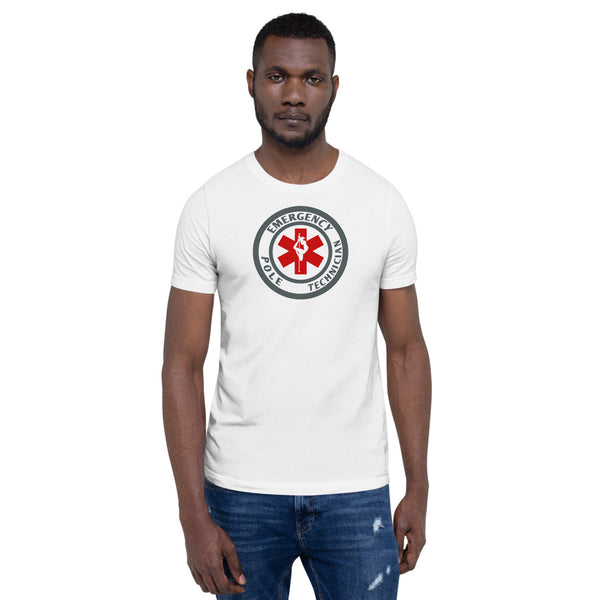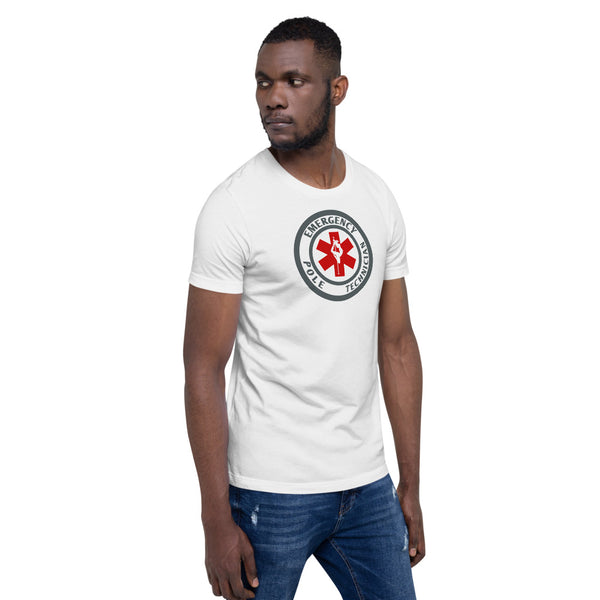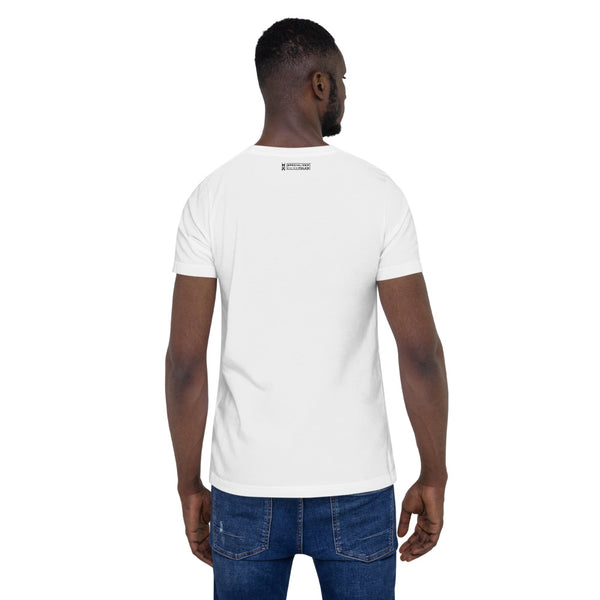 Bring people peace of mind knowing there is an Emergency Pole Technician nearby. Soft and lightweight with the right amount of stretch, this t-shirt is comfortable and flattering for both men and women. Made with 100% combed and ring-spun cotton (Heather colors contain polyester).
Close (esc)
Popup
Use this popup to embed a mailing list sign up form. Alternatively use it as a simple call to action with a link to a product or a page.
Age verification
By clicking enter you are verifying that you are old enough to consume alcohol.